Dynamic:POS
Dynamic:POS is an enterprise class integrated transaction processing application used for driving POS terminals (Point of Sale), Electronic Cash Registers, Automated Fuel Dispensers, and manned payment acquiring devices. Built on the Dynamic:GATEWAY platform, this application provides customers with a robust, highly scalable, high performance solution to meet current and future transaction processing requirements. Dynamic:POS' powerful and flexible routing and authorization engine is built on PAXUS LLC's Intelligent Transaction Processing framework. External connectivity to remote endpoints, hosts, and switches are managed through the powerful Dynamic Virtual Interface Configurator.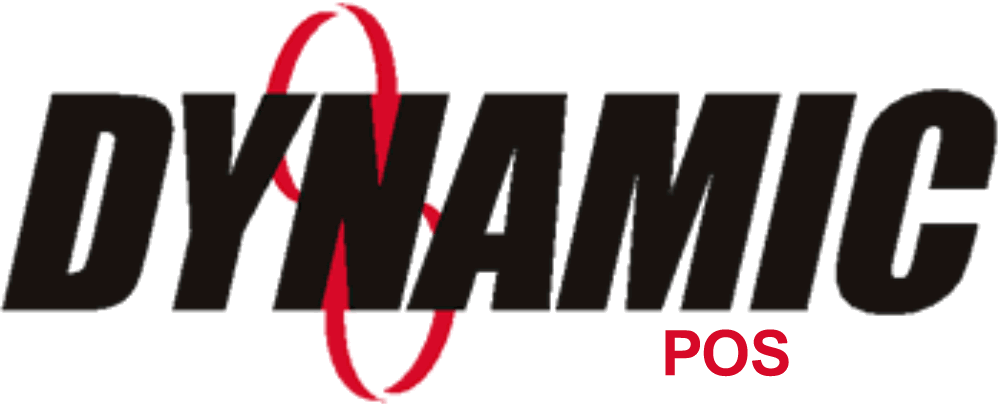 Key product features:
Support for all device types (Hypercom, Verifone, and others).

Multiple hot site support. This feature ensures customers can have multiple hot sites for Disaster Recovery or Load Balancing across systems.

Hot sites can run on similar or different hardware platforms and operating systems.

Triple-DES Support.

DUKPT Support.

Automated Key Distribution Support.

Multi-Currency support at system level.

Full Specification support for all remote end points and published switches interfaces.

Support for legacy and modern message formats and protocols.

Stored Value/Gift Card Support.

Check Authorization.

Can be easily integrated with any other Dynamic Product.
Download our Dynamic:POS brochure for additional information.
You may also contact our Sales Department for details about our products and services.